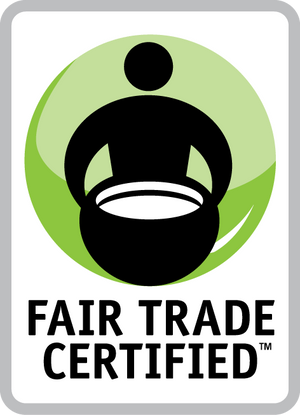 Screamin' Seagull Organic
Seagull has a smooth and mellow body with tasting notes of caramel, dark chocolate, berries and slight citrus.
We took great consideration when creating this blend. We mixed South and Central American coffees to make an extremely balanced final product. Perfect coffee for any time of the day, but we prefer this light-medium roast as our first cup in the morning! Certified Fair Trade and Organic.
Being based out of (and growing up in) a beach town, this community means the world to us. We will donate portions of the proceeds from every bag sold to various beach and community clean up programs throughout the Jersey Shore. Thank you for your purchase, and help in our efforts to keep NJ beautiful!